Prioritizing businesses of all scales
All Business requirements under one roof
From product design to software development
Node.js
Modern solution for creating scalable network applications
Symfony
Reliable PHP framework for building enterprise-grade systems
React
User-centered JavaScript framework for real-time interfaces
Node.js
Symphony
React
Angular
Laravel
Vue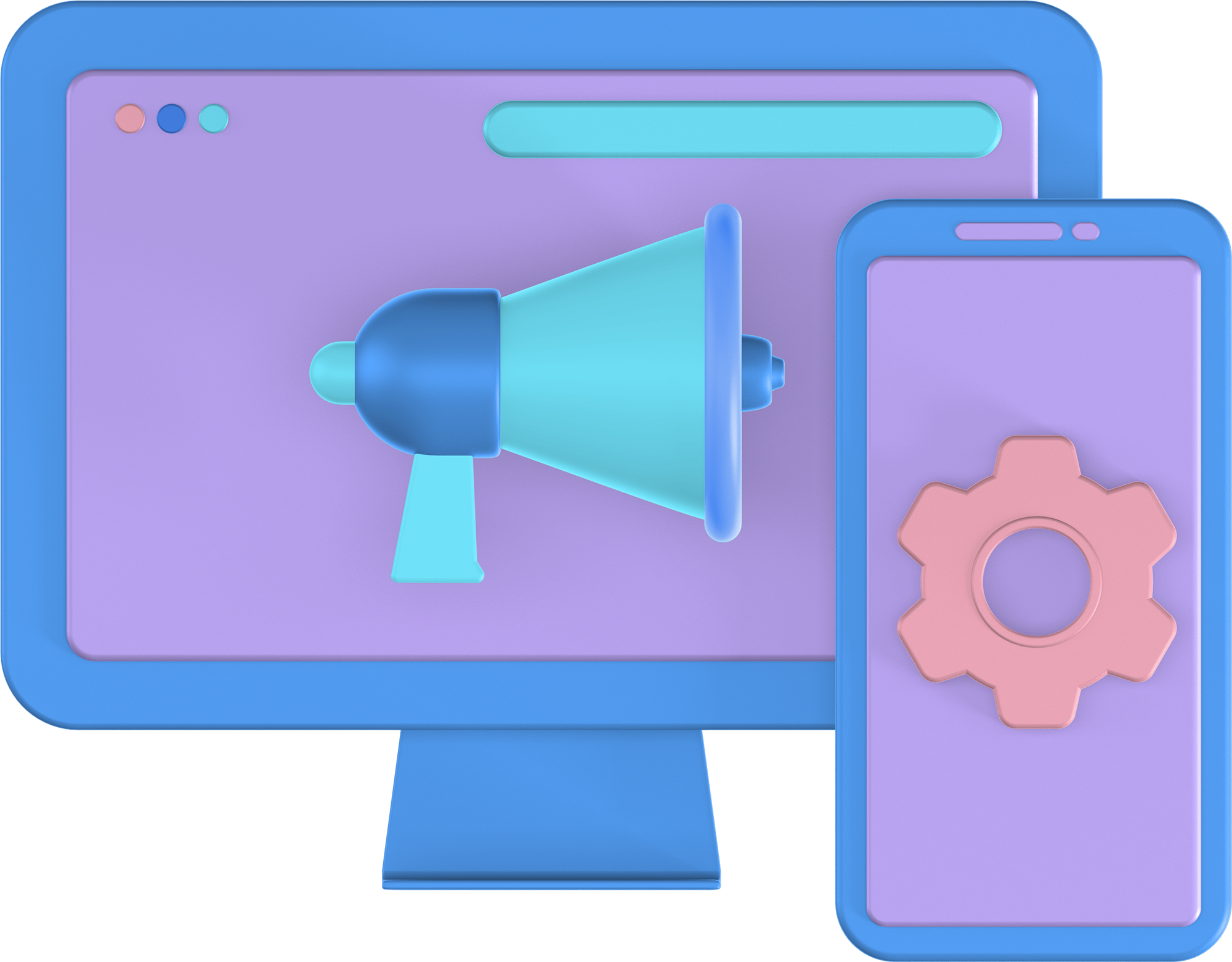 scalability, performance, and cost optimization thanks to resilient software architecture.
build your dream into reality
How we manage your
aspiring projects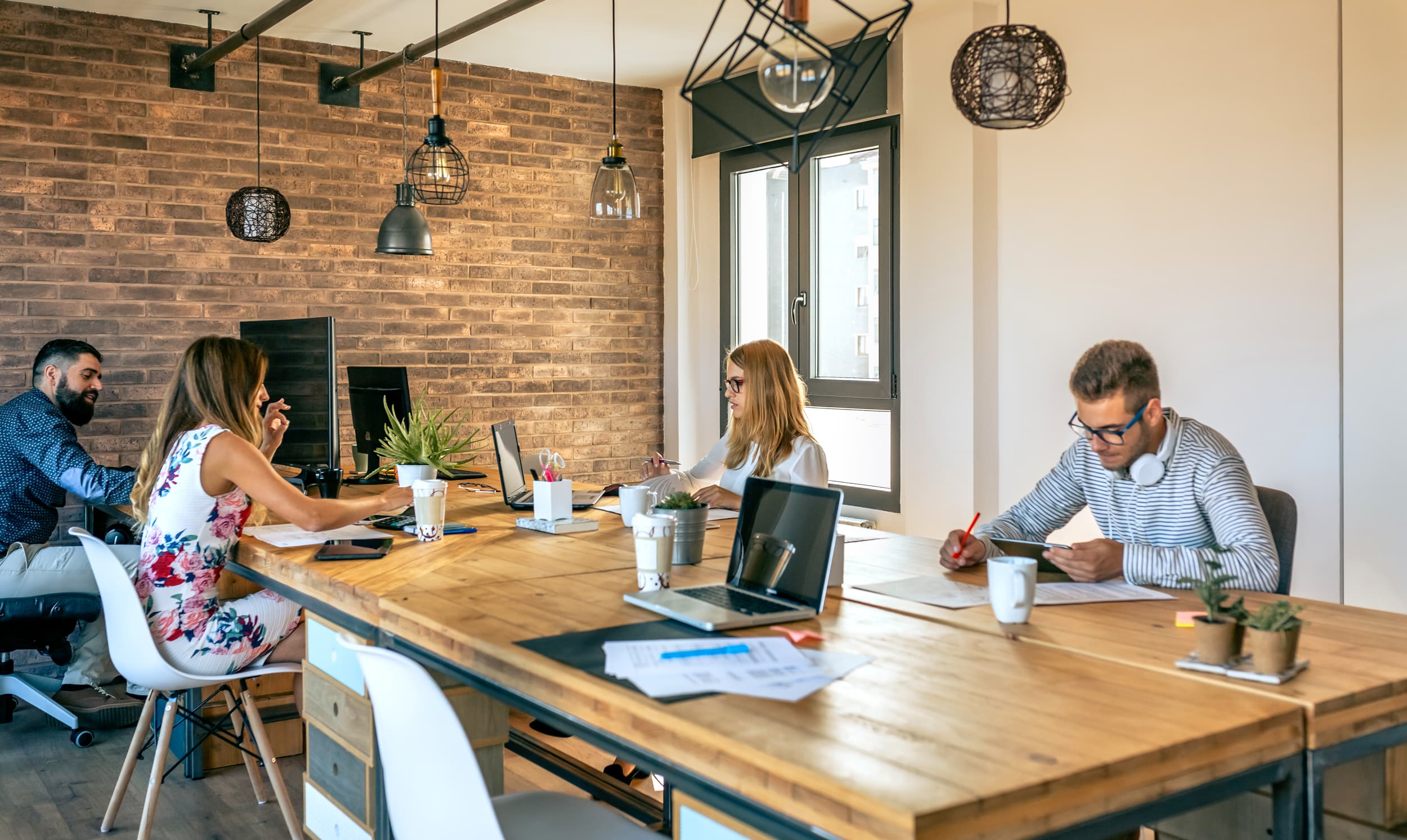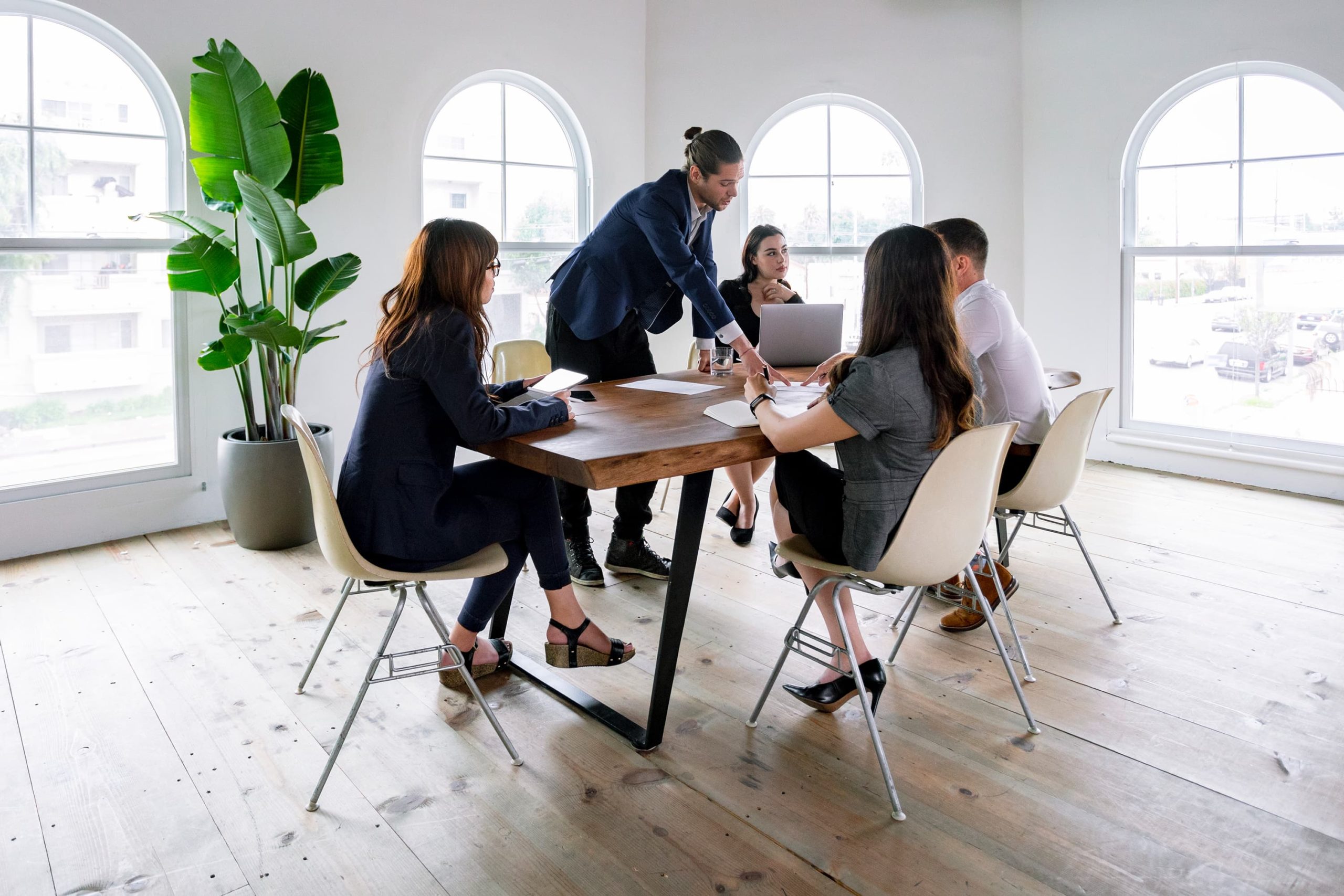 Organizing your business needs
We are attentive to every possible detail about your business, and we analyze it carefully to understand your business requirements to deliver the best result.
Conducting tests & overseeing
We run multiple tests to assure the product's quality and keep an informed report to measure the progress.
Since the launch of your project, we constantly check for any bugs or issues and provide services and maintenance to make sure the project works smoothly.
Our Truly Amazing Clients
Envision Circle is proud to be associated with esteemed and prestigious clientele. We promise to best represent our clients and exceed their expectations in every way possible. Our top priority is meeting all the requirements of our amazing clients, who motivate us everyday.

In terms of the US dollar, the Sri Lankan rupee has hit rock bottom. Inflation is in the double figures on an annual basis. Import restrictions are in place. And the country is on the verge of going bankrupt.
Read More »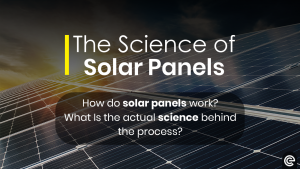 The popularity of solar panels is increasing in Sri Lanka. More buildings seem to be adapting to this method of electricity conversion and energy saving. The actual science of how solar power works is misunderstood by many. This article attempts to explain the scientific process of how solar power works and elaborates on how solar energy is converted into electrical energy.
Read More »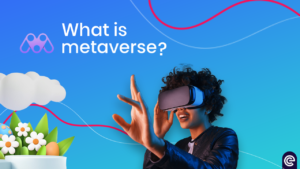 The metaverse is an innovative new platform that plans to merge the ideals of education, video games, entertainment and many other avenues into one merged virtual reality platform. Facebook CEO Mark Zuckerberg has created this platform to enable people from all over the world to connect with each other. Metaverse is alternatively known as the stepping stone of Web 3.0. Zuckerberg aims to create a maximalist version of facebook with the metaverse, a virtual reality platform that incorporates office work, education and entertainment.
Read More »
Is software important for your business?
Build your project with Envision Circle