Prioritizing businesses of all scales
All Business requirements under one roof
From product design to software development
Node.js
Modern solution for creating scalable network applications
Symfony
Reliable PHP framework for building enterprise-grade systems
React
User-centered JavaScript framework for real-time interfaces
Node.js
Symphony
React
Angular
Laravel
Vue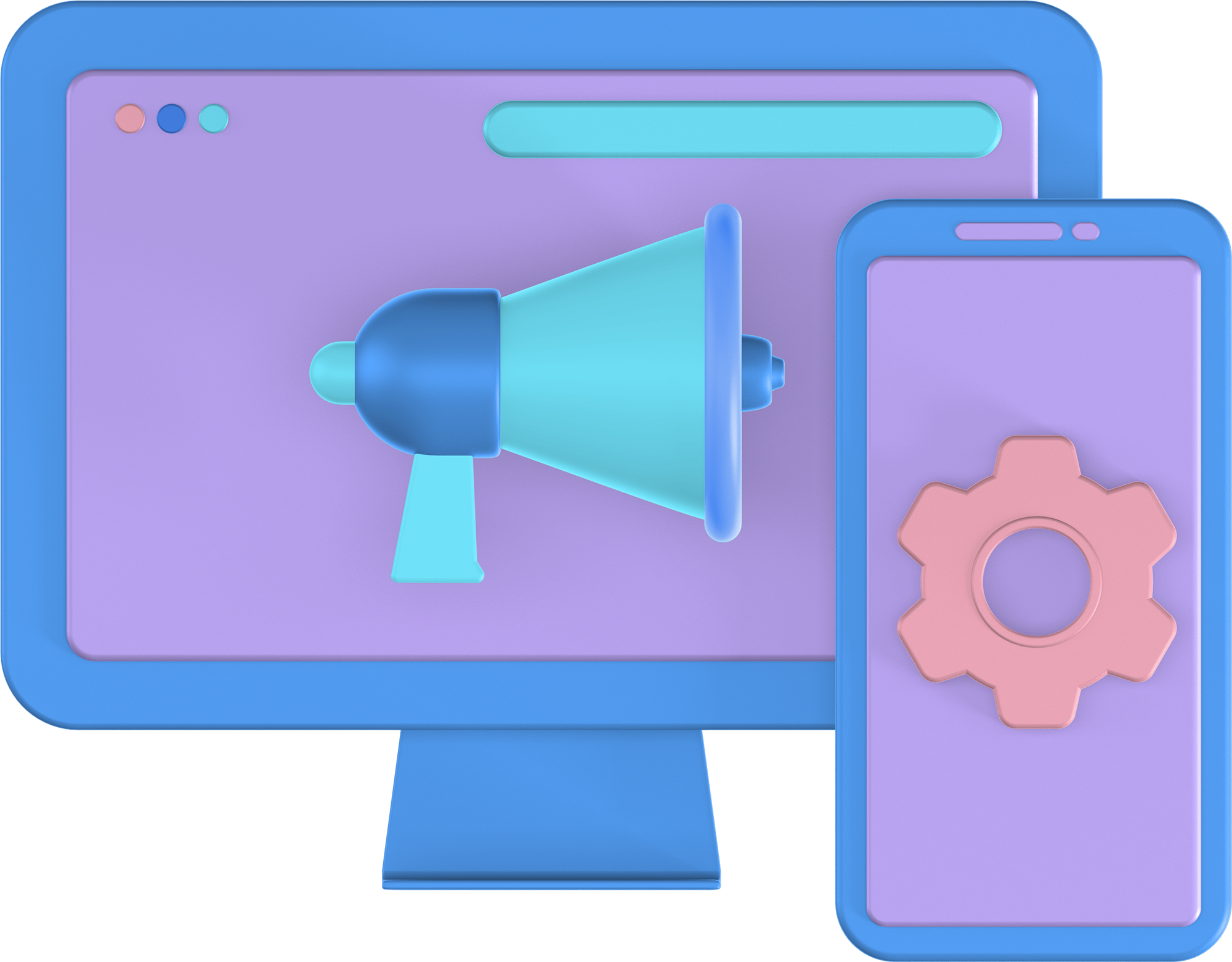 scalability, performance, and cost optimization thanks to resilient software architecture.
build your dream into reality
How we manage your
aspiring projects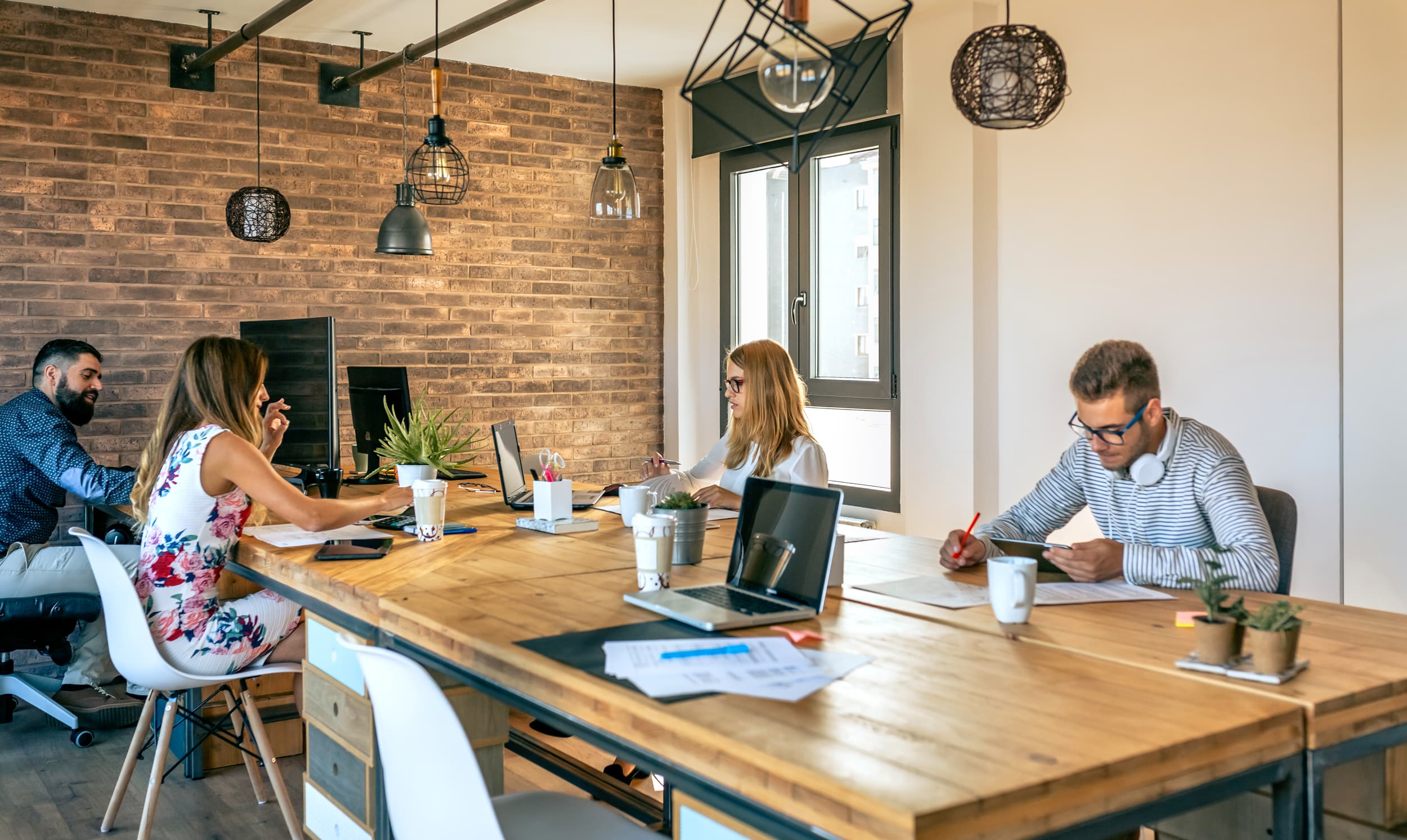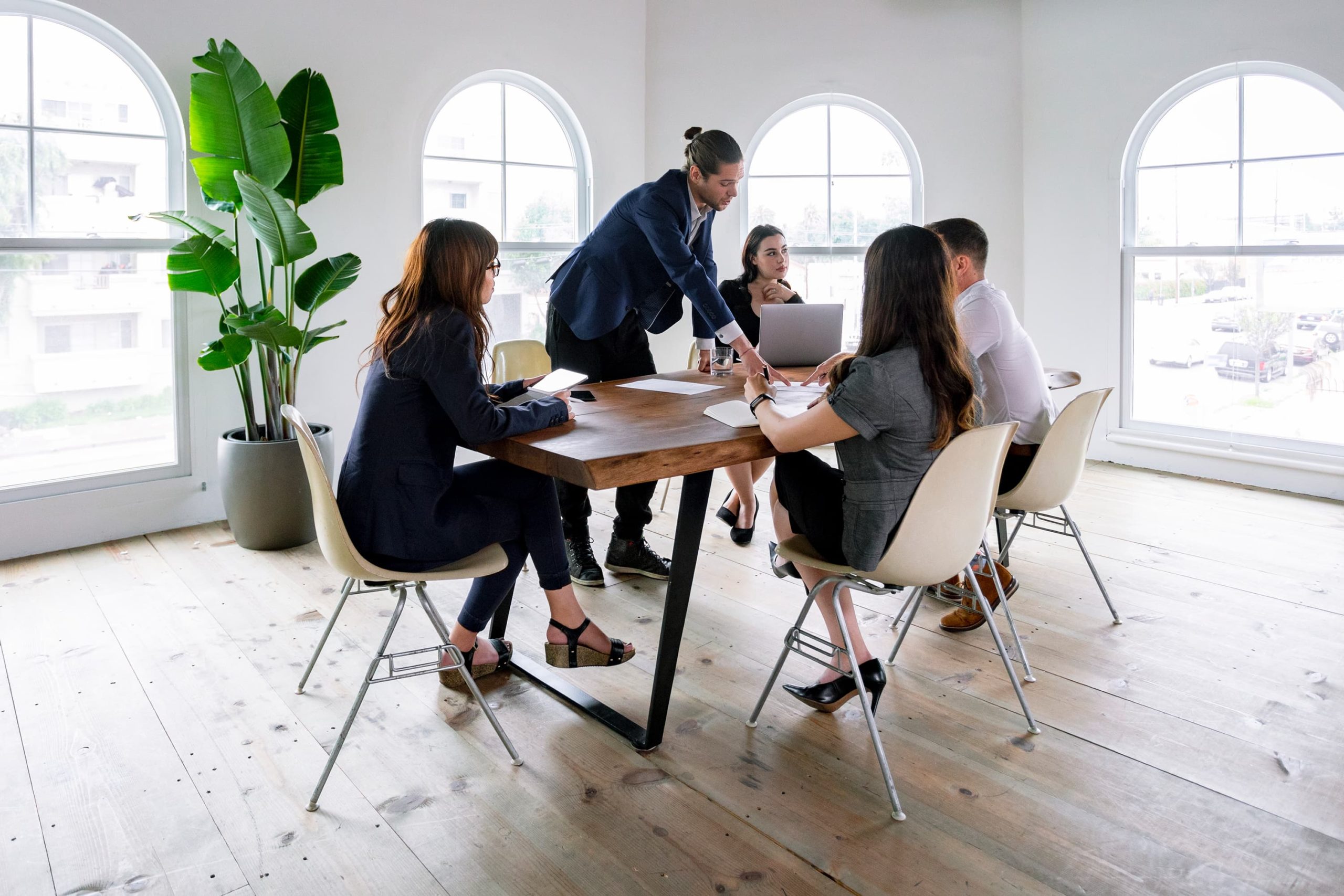 Organizing your business needs
We are attentive to every possible detail about your business, and we analyze it carefully to understand your business requirements to deliver the best result.
Conducting tests & overseeing
We run multiple tests to assure the product's quality and keep an informed report to measure the progress.
Since the launch of your project, we constantly check for any bugs or issues and provide services and maintenance to make sure the project works smoothly.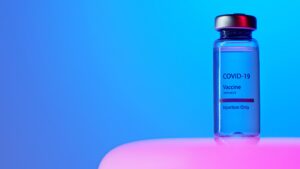 Pfizer effectiveness wanes rapidly in 4-5 months
Read More »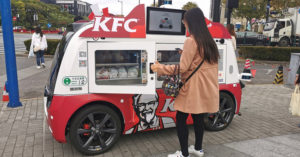 Self-driving trucks in China delivering food.
Read More »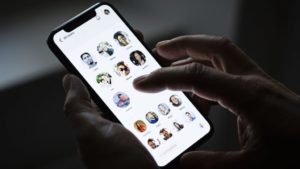 Clubhouse audio app is now also Clubhouse chat.
Read More »
Is software important for your business?
Build your project with Envision Circle