Design innovative UX for
your digital products
created for secluded cooperations
A well-crafted product design helps your business gain a spotlight for success, identifying your customer's needs and providing solutions to their problems through designing digital products they admire to use.
The five stages to product design
The initial stage of this process understanding the users' needs, wants, and objectives. This includes engaging with people to understand them thoroughly; the designer will gather real insights about the user at this phase.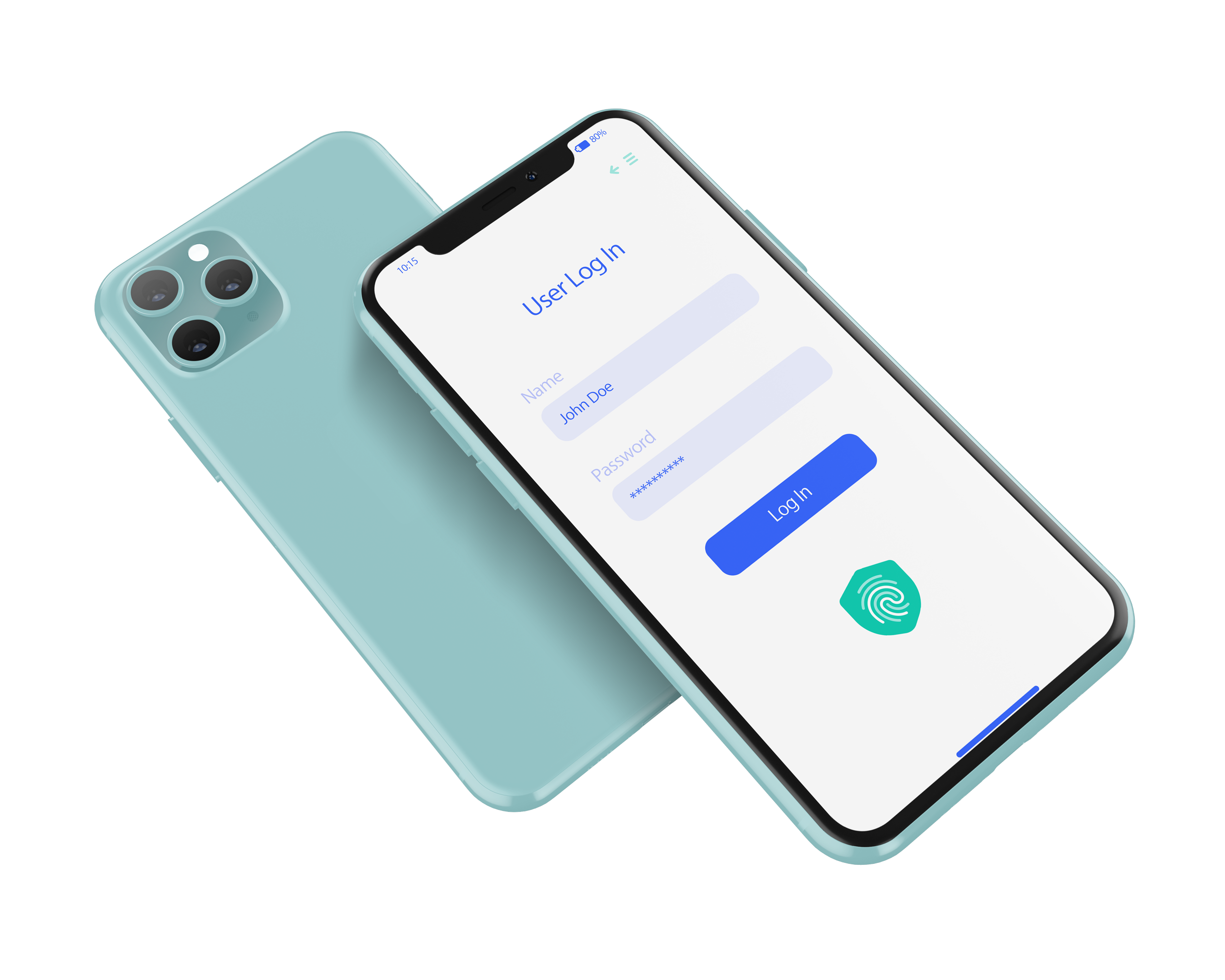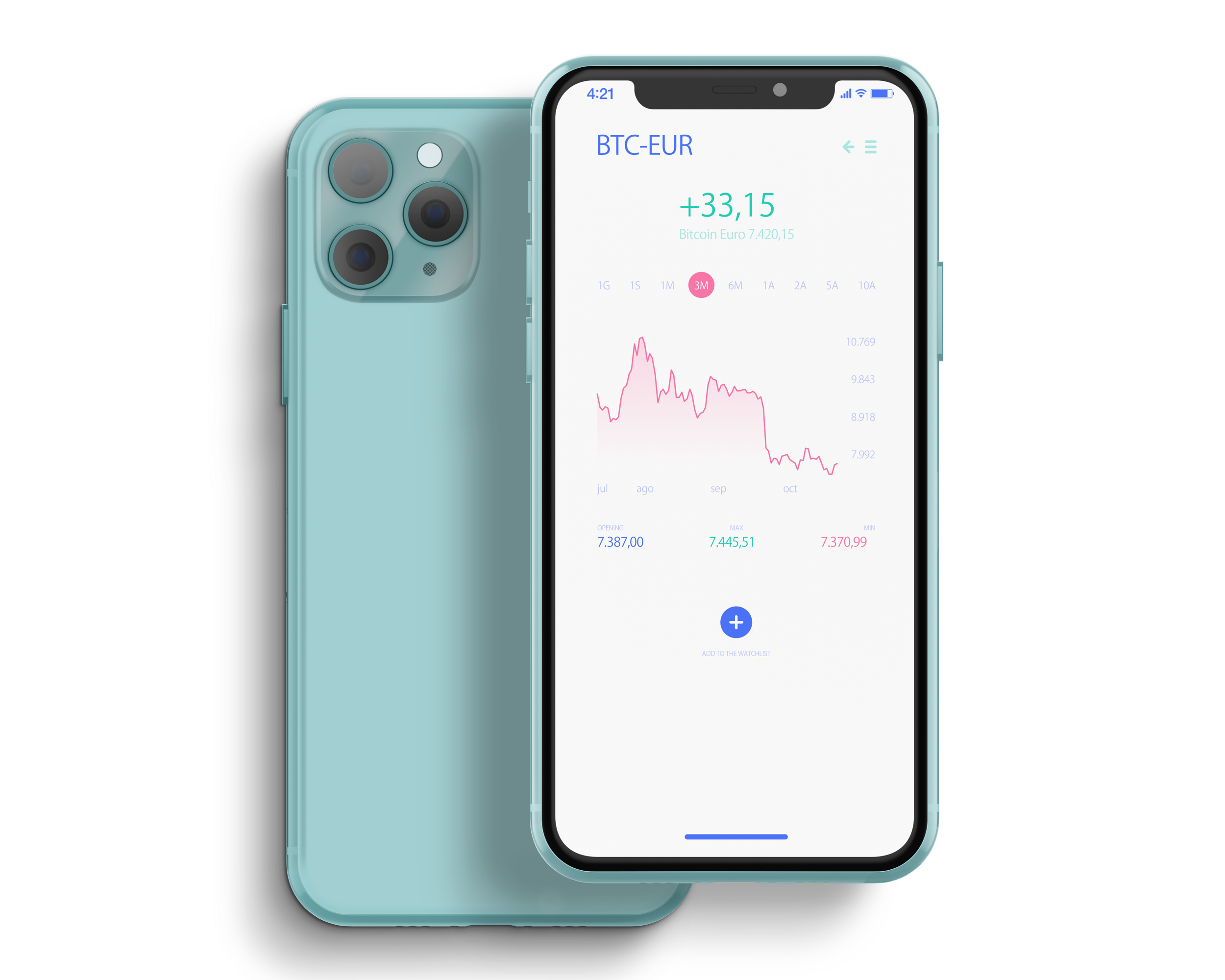 In this secondary stage, you use the previously gathered information and analyze the difficulties and barriers your users are coming up against; through observing the patterns and other relevant factors, you will have a clear problem statement at the end of this process and come up with solutions.
At this stage, you list down the potential solutions and develop creative designs from every possible angle. For example, a designer might use several different techniques to challenge established beliefs in search of other alternatives and narrow it down to few ideas to move forward.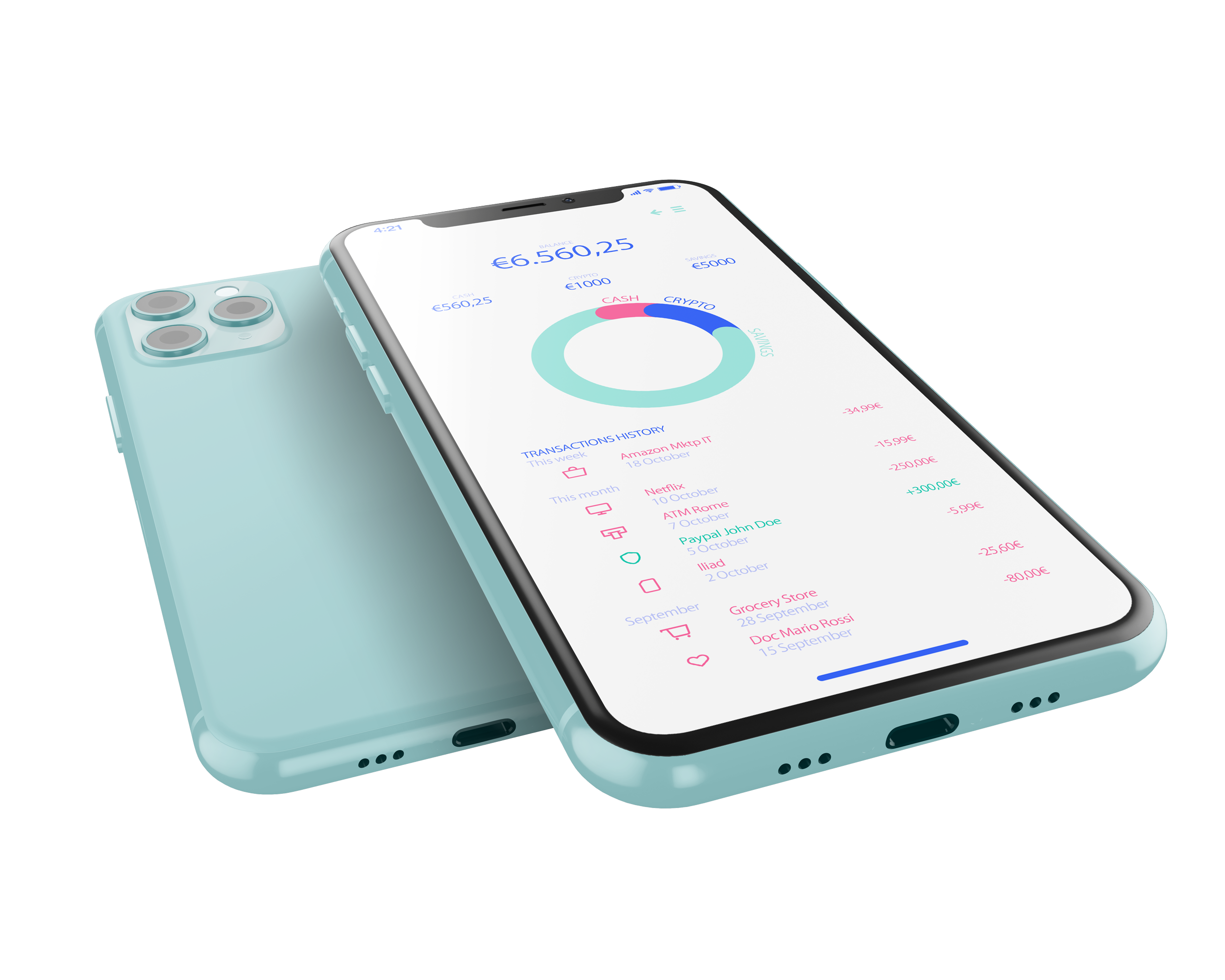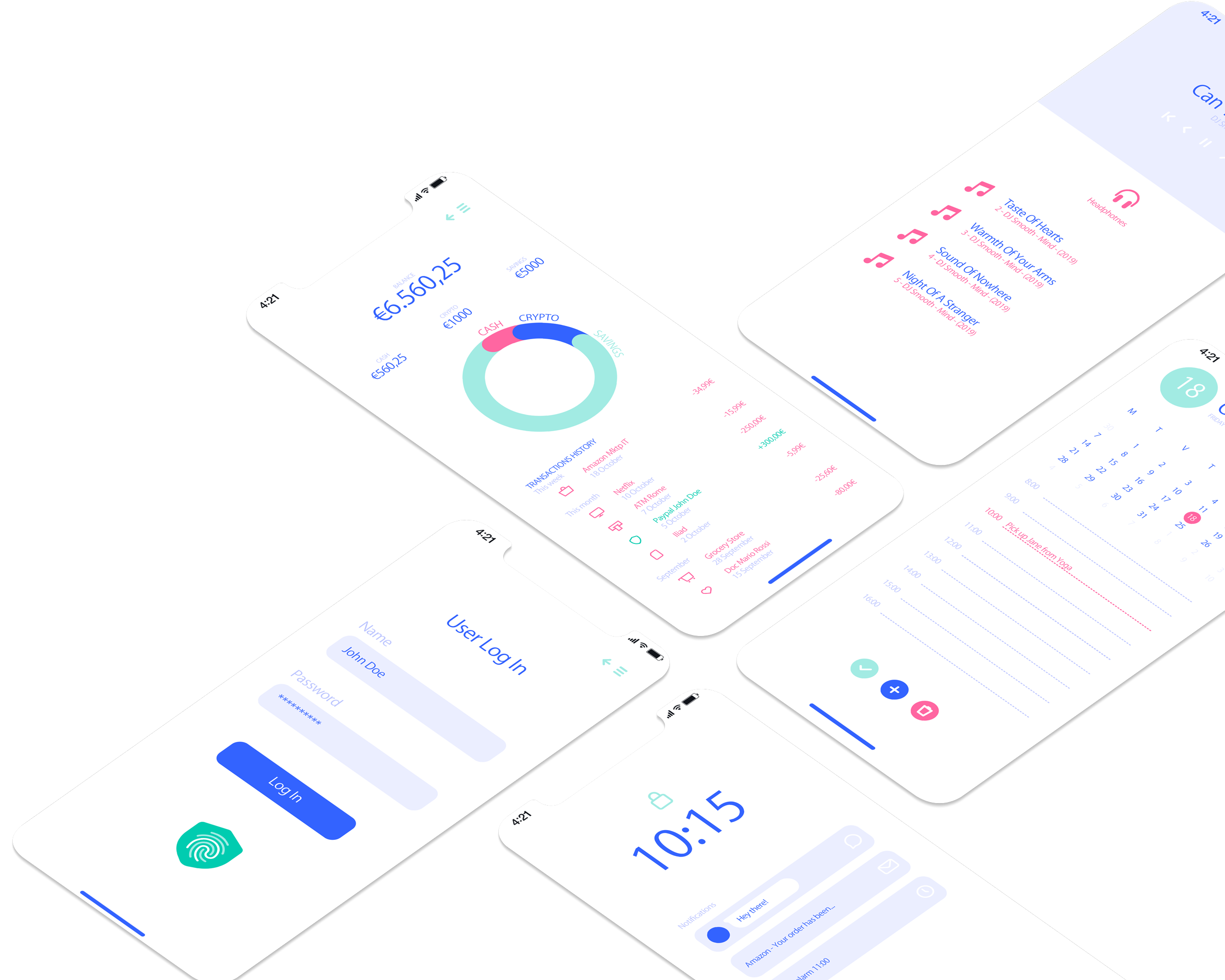 Throughout this stage, we create prototype products that incorporate the potential solutions gained from the previous process. This is to test and ensure that there are no flaws. I this stage, the prototype may be accepted, improved, or redesigned to deliver the best product.
Once all the relevant changes and alterations have been made, several test runs will be conducted to finalize and deliver the product at its best performance to the user's satisfaction.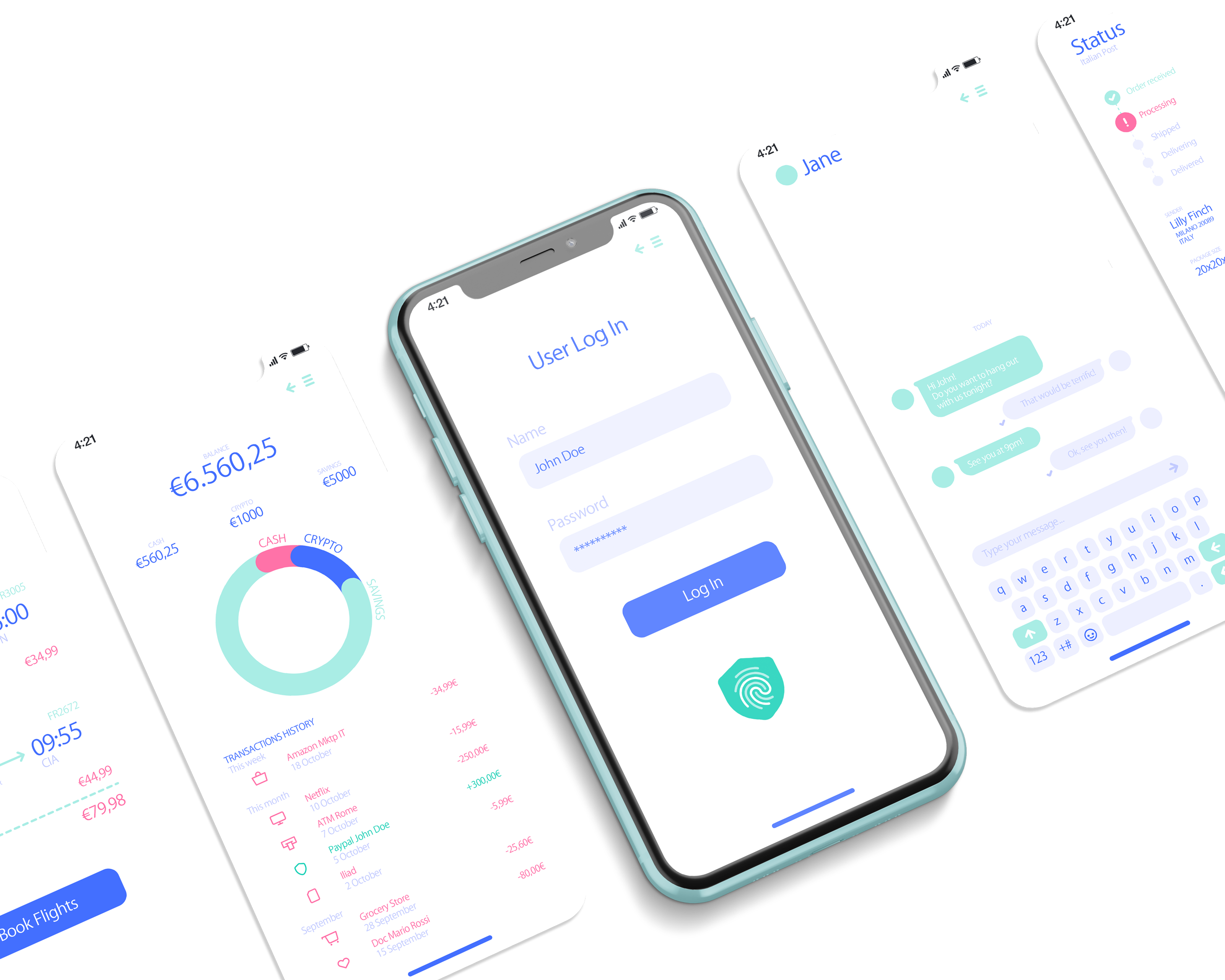 Make your vision a reality with us
Embark a digital product for the future