Set up your cloud operations like the best in business do
Together, we will establish an optimal workflow that helps you cut down cloud spending, establish automated infrastructure monitoring, and increase architecture flexibility.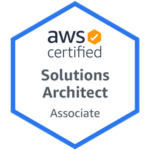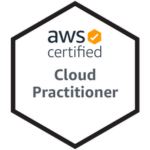 THE ENGINE FOR IN-DEMAND APPLICATIONS
Cloud computing done right expands your software and team capabilities
Using cloud resources to build and scale your app requires a rare skill set and an even more rare mentality. You need the sharpest knowledge from the worlds of development and infrastructure. That's a lot to handle.
Your DevOps can learn by experimenting if there's time and money. Or you can jump-start your development in weeks (not months) with our team rich in cross-industry cloud development experience.
The Software House's DevOps engineers offer just that.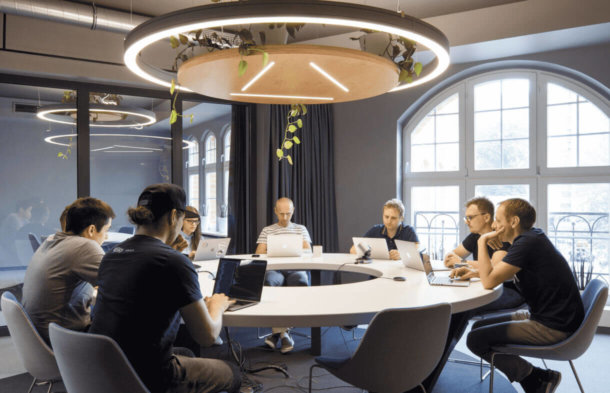 Full scalability
Your application will automatically increase or decrease resources in response to usage.

New business speed
Reducing time-to-market under a perfected continuous deployment model

Faster delivery
Cut development time with hundreds of services from cloud providers

Never overspend
Under the pay-per-use model, you avoid idle server time charges

Development flexibility
Swap, modify, or replace components on the go without refactoring

Outstanding security
The cloud offers first-class security services, so you won't have to build from scratch
Reach incomparable software scalability that works for thousands of users
Before a new cloud computing project? Feeling your current one is underperforming? Over 140 companies got through technology challenges with our guidance. Let our certified DevOps engineers ensure your application follows the cloud's best practices.
Work with an official AWS Select Consulting Partner
Access developers, DevOps engineers and project managers who implemented dozens of custom-made cloud systems.


24x AWS Accredited Individuals
Two weeks of coding can have a big impact
Architecture based on React (front end) and Node.js (back end) performs fast enough to serve thousands of users
Thanks to rigorous QA stress tests, the platform has processed over 225.000 hours of video since launch
Over 800 universities from around the world now rely on the solution
Is software critical for your business?