Innovative ideas and strategies to attract customers
Content marketing is a way of engaging with your customer base by creating and sharing relevant articles, posts, videos, and other media on several platforms. This helps create brand awareness and boost your sales.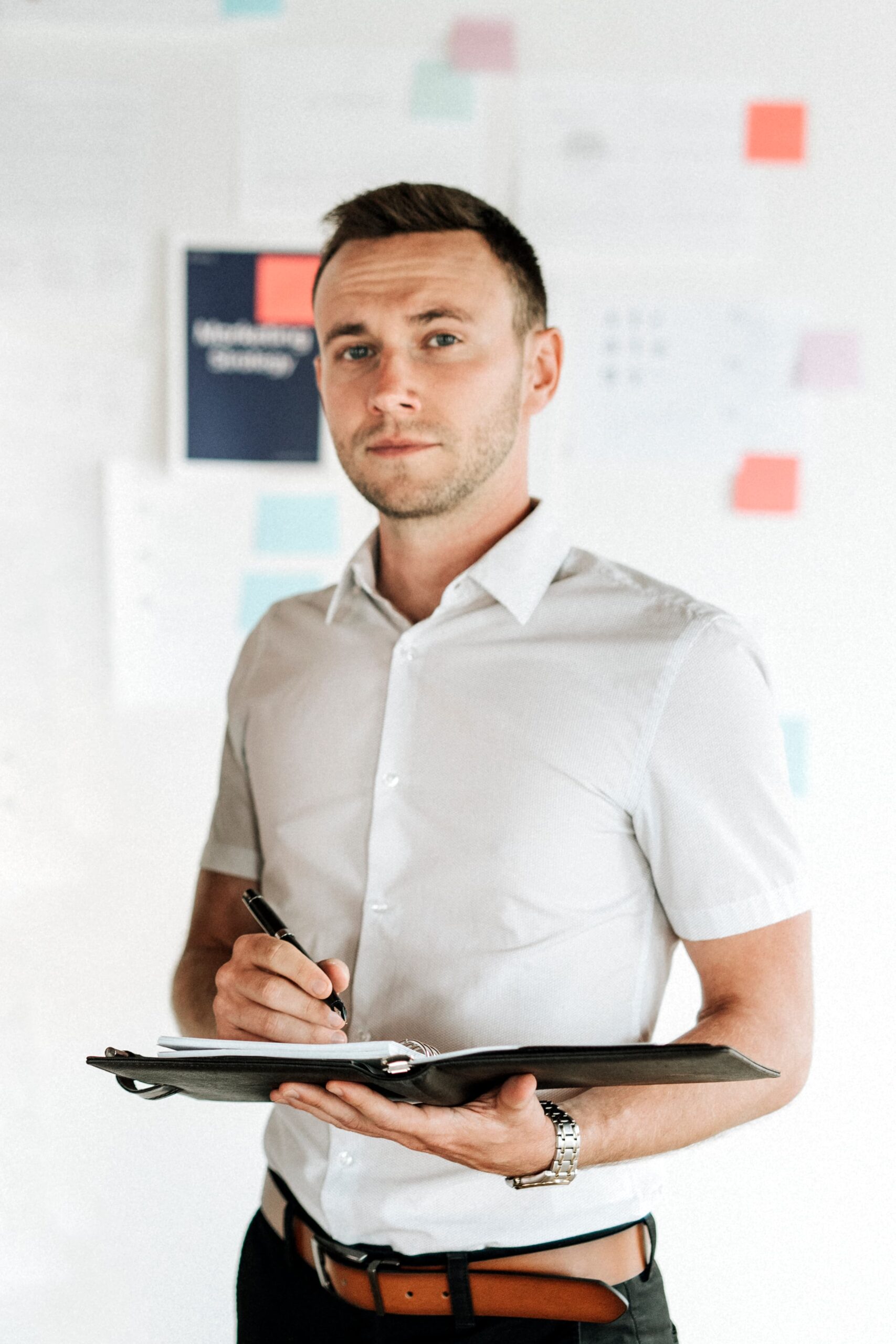 Good content makes a huge difference than you think, an ordinary business can turn into an extraordinary business through eye-catching content that attracts a crowd to the business. Our content writers at EC produce creative and unique content for all type of business, frankly, they write content which sells.

Content creation
Creating eye-catching content helps you in so many ways. Our designers at Envision Circle have the experience and the knowledge to create great content for your social media or websites and keep your client interested in your business.

Content Audit
Interesting and well-constructed content is a way to make more people engage with your business. A content audit is another key SEO tactic that will help to analyze the tone of voice across your business or website.

Copywriting
Communicating with your customers through words and letting them know who you are is an integral part of any business. It can make you or break you, and our professional copywriters research the market before they write about your product and create a unique bond between the business and the customers.

Content Optimization
This is a process to make sure your content attracts the right group of users. This helps with keyword research, and if this is done correctly, you will gain more organic search traffic and consistent repeats.
Top digital marketing strategist for your project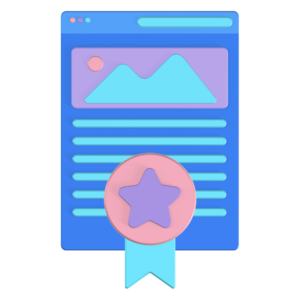 High seniority level and well experienced Executives
Build your digital strategy from the very beginning with the help of our talented team.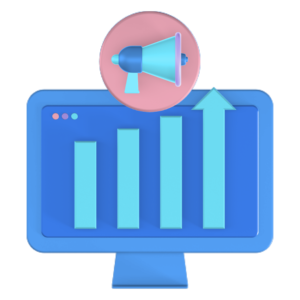 Crafted marketing strategy
Marketing strategy crafted for scalability, performance and cost optimization.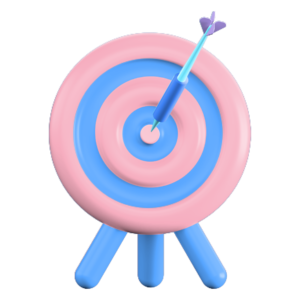 Target campaigns that are presented to customers based on their preferences.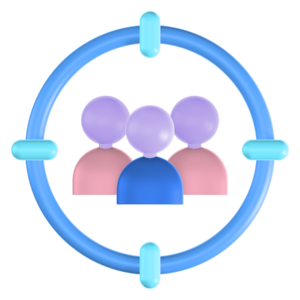 Create KPI's to understand if your digital strategy is brining the right results.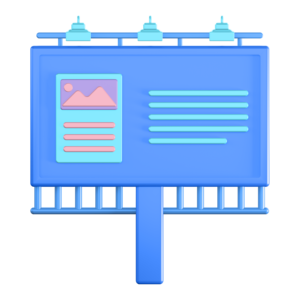 Highly interactive social media channel can build a businesses brand.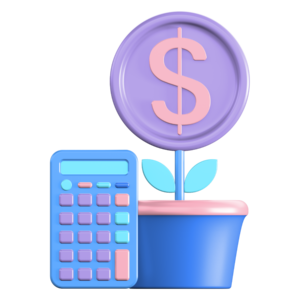 Digital marketing offers a more affordable alternative to traditional marketing.
Tailor contents towards your target audience