Create a bind with your clients
Email marketing is mainly used to develop a customer relationship and promote a service or a product with potential clients.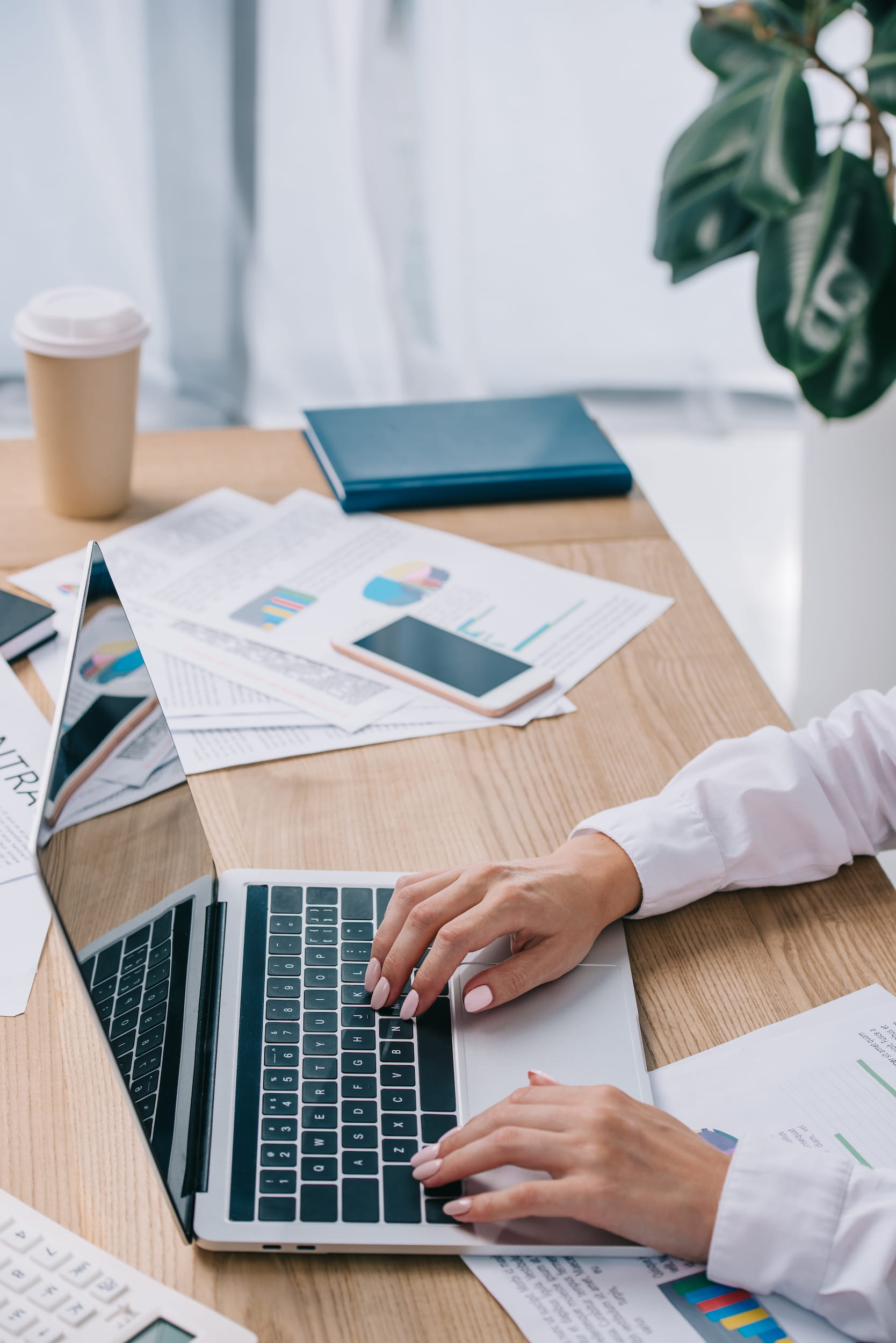 Email marketing is a powerful tool if used right to gain more engagement and feedback from your clients. We have found out through our personal experience this is the best way of building a good relationship with customers. Our Email marketing campaigns mainly focus user friendly templates and ideas to connect with customer effortlessly, producing an effective outcome.

Welcome E-Mails
Welcome e-mails are a great way to welcome new subscribers into your fold warmly. We will create a short and attractive e-mail according to the situation. Promote special offers and first-time- customer discounts to create a strong bond.

Abandoned cart E-mails
These mails are used to make the client finally seal the deal, and often shoppers let the cart halfway hanging without checking out and abandon the cart. This e-mail will remind the recipient and help you have a higher conversion rate.

Promotional E-mails
One of the best ways to sell new products and let your customers know about the latest collections, our promotional campaigns have many creative ideas and strategies to attract customers to visit the store or shop online.

Newsletter E-mails
The simplest way to continue a good bond between the customers and the business is through newsletters. Clients sign up for weekly or monthly newsletters being updated with what's happening with their favourite store.
Top digital marketing strategist for your project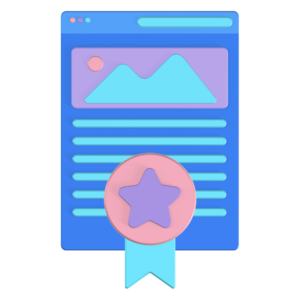 High seniority level and well experienced Executives
Build your digital strategy from the very beginning with the help of our talented team.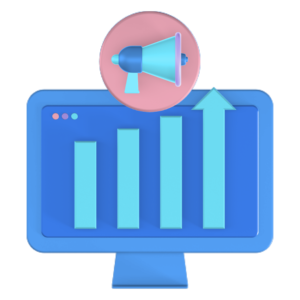 Crafted marketing strategy
Marketing strategy crafted for scalability, performance and cost optimization.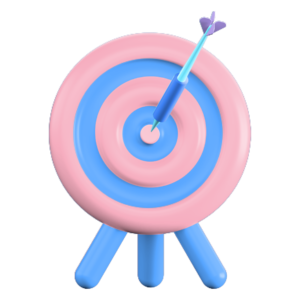 Target campaigns that are presented to customers based on their preferences.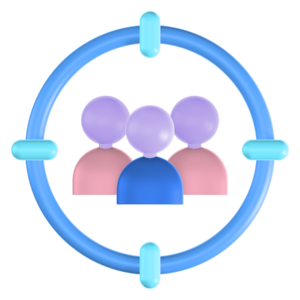 Create KPI's to understand if your digital strategy is brining the right results.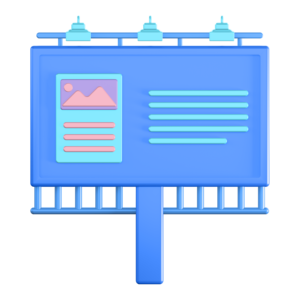 Highly interactive social media channel can build a businesses brand.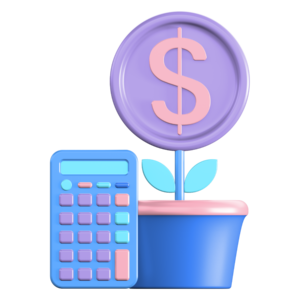 Digital marketing offers a more affordable alternative to traditional marketing.
Initiate your marketing campaign directly through email marketing