Delivering ideas through our creative minds
Most audiences prefer seeing visual content about a product to reading a lengthy description. Graphic designers use their creative and typography skills to deliver the customer's specific goal artistically.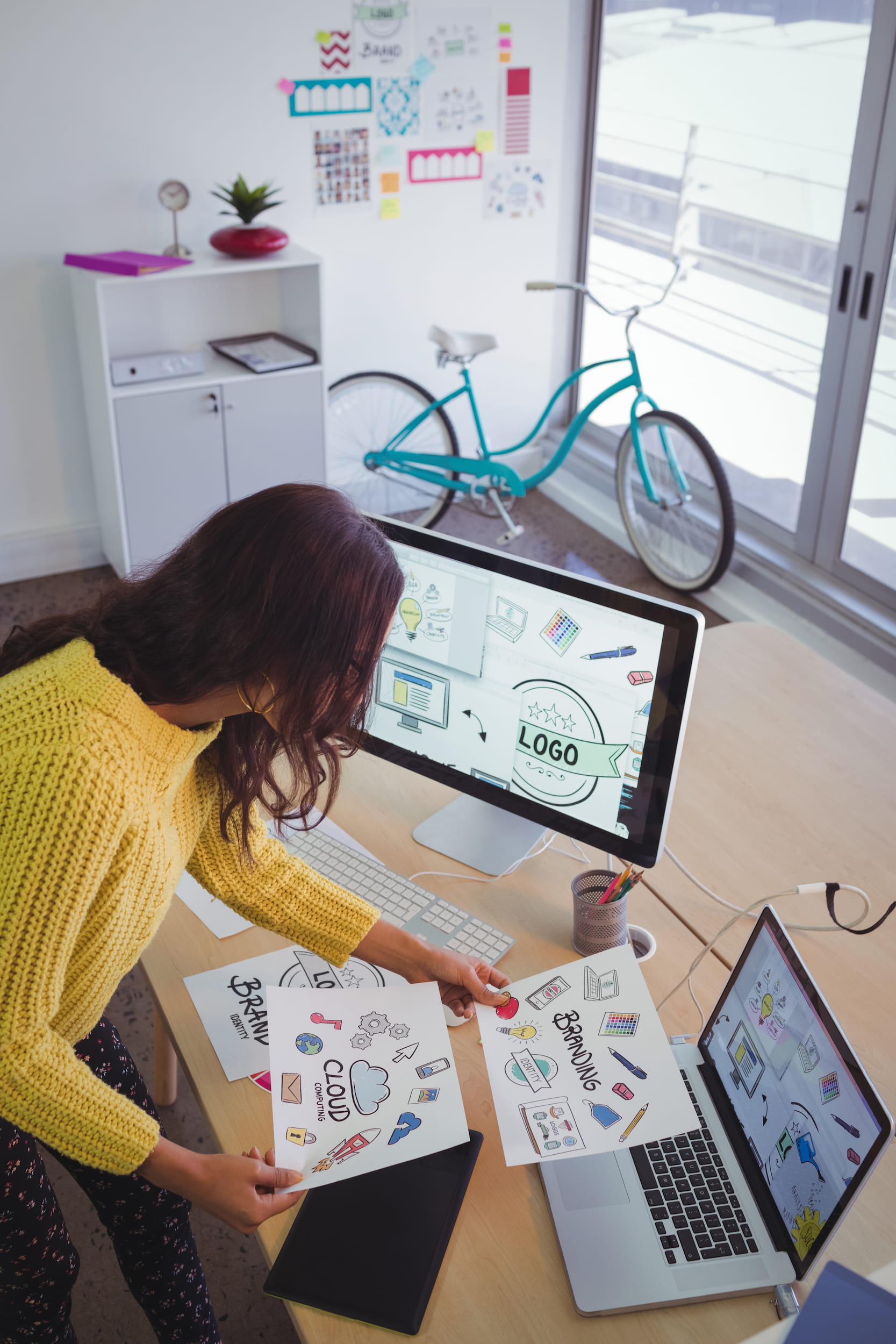 A company logo can be a crucial part when it comes to the brand image for any business. Communicating with your ideas through visual concepts is a well-known and easier way to reach potential clients. We help you with design logos for any graphical design for your need.

Web & Media design (Logo, Artworks, poster)
Every website needs creative visuals and ads to attract customers, these could be posts, banners, e-flyers, promotional videos, etc… we ensure creative and unique ideas to market your product.

Brochure design
An informative and well-designed brochure is a cornerstone of your business. We design the perfect brochure with the right color combinations attractive and intriguing designs that will pay off immensely.

Flyer designs
Well-designed flyers with relevant information about your business can bring good results for your business. We print all sizes and shapes of flyers from A4, A5, and landscape, portrait, square or rectangular in high-quality print that will stun your customers.

Event Promo Designs
The success of any event depends on the way you market it and the tools you use before marketing are key to that element. We help you design the most artistic and suitable design for your event and help you with the essential promotional materials.
Top digital marketing strategist for your project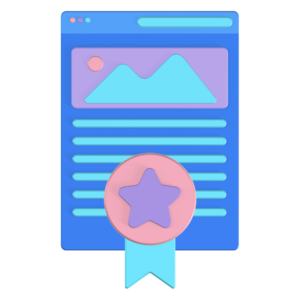 High seniority level and well experienced Executives
Build your digital strategy from the very beginning with the help of our talented team.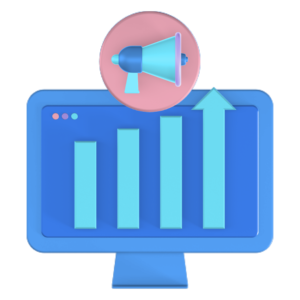 Crafted marketing strategy
Marketing strategy crafted for scalability, performance and cost optimization.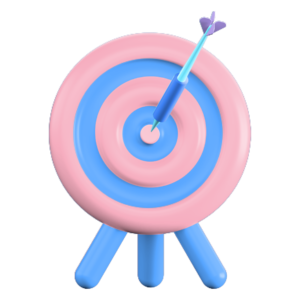 Target campaigns that are presented to customers based on their preferences.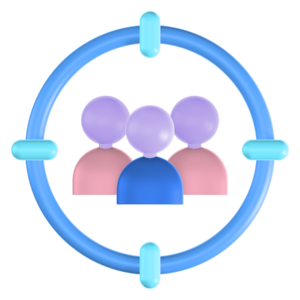 Create KPI's to understand if your digital strategy is brining the right results.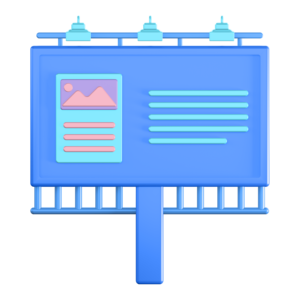 Highly interactive social media channel can build a businesses brand.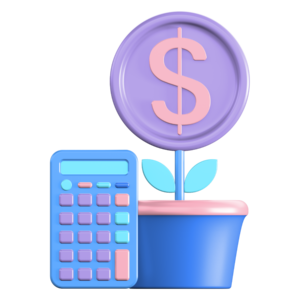 Digital marketing offers a more affordable alternative to traditional marketing.
find designs that suit your organization