Targeting the right audience with measurable and controllable marketing
Paid search is a simple process of pay-per-click, popular search engines like Google lets advertisers show ads on their search engine result page, unless someone clicks that ad, you do not have to pay Google.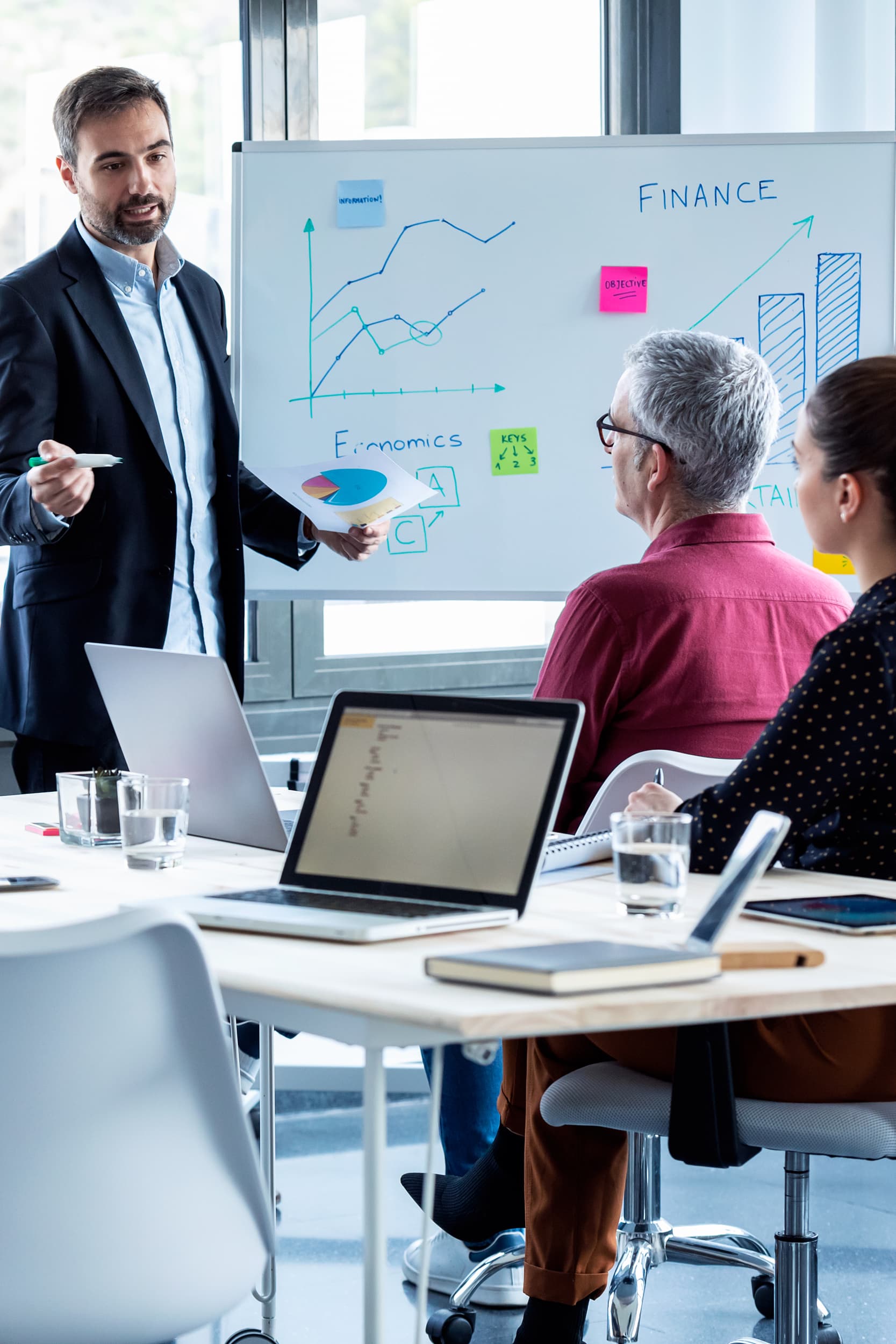 The success of an online business depends on the volume of traffic you can gather for your site. Significant traffic means a higher number of leads which creates more sales. We deliver beyond a regular PPV service at Envision Circle offer custom-made solutions at an affordable rate for all businesses.

PPC Advertising
This is one of the best ways to drive relevant traffic to your site; this is available through many platforms such as Google ads, shopping, and Bing ads. We have the right team and technology to monitor effective strategies and implement them in your business

Display Advertising
It's an essential strategy in digital marketing, a display similar to advertising through a digital billboard that can create brand awareness among people; it's an easy way to reach a large number of people in your target audience.

Remarketing
An excellent way to regain potential customers who just visited your business and left without interacting in any purchase is an optimistic tool to increase your conversion rate and generate more profit.

PPC Audit
PPC campaigns should generate a decent ROAS (Return On Ad Spend) to prove it was a success. We help you run a detailed look at your current PPC setup, present a detailed report, and suggest how to spend your PPC budget more effectively.
Top digital marketing strategist for your project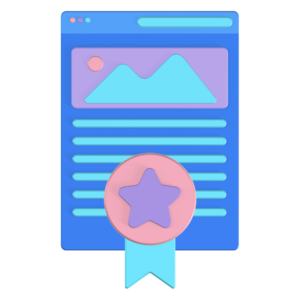 High seniority level and well experienced Executives
Build your digital strategy from the very beginning with the help of our talented team.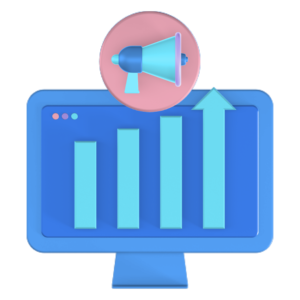 Crafted marketing strategy
Marketing strategy crafted for scalability, performance and cost optimization.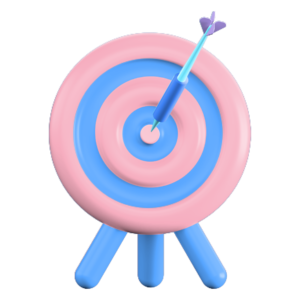 Target campaigns that are presented to customers based on their preferences.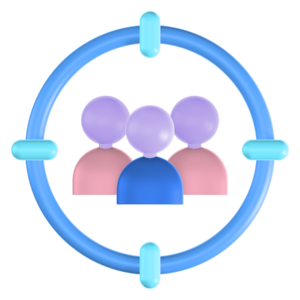 Create KPI's to understand if your digital strategy is brining the right results.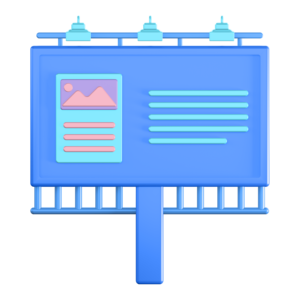 Highly interactive social media channel can build a businesses brand.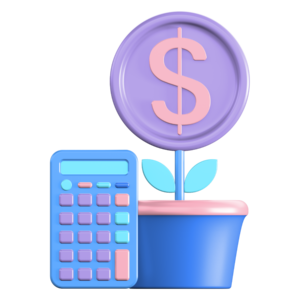 Digital marketing offers a more affordable alternative to traditional marketing.
Improve your ROI using Paid Search