Search Engine Optimization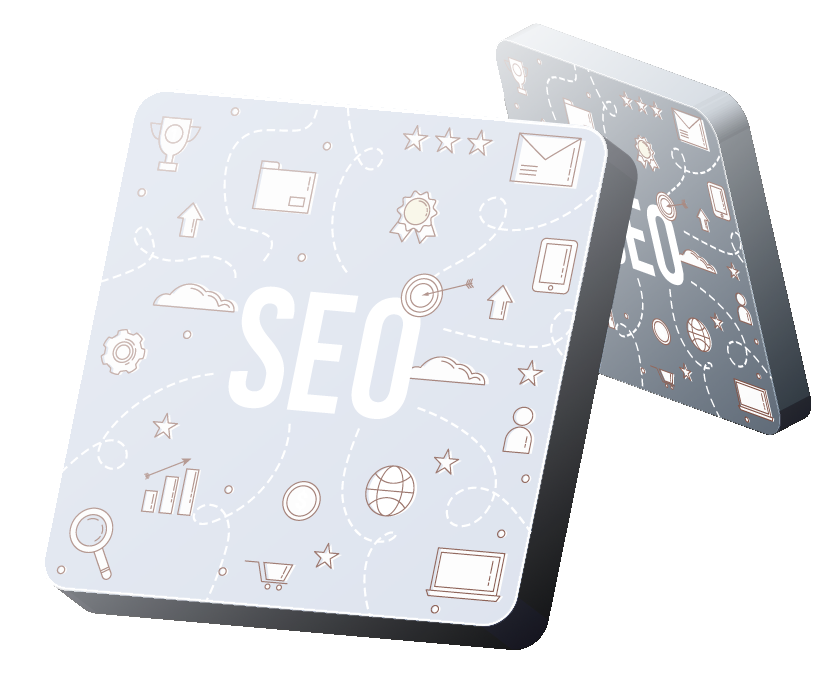 Search engine optimization means:
Expertise in SEO to optimize your website.
Search Engine Optimization is an important element for any business with a website, this helps websites gather organic traffic towards it without having to pay for visitors like other PPC campaigns. SEO is mainly implemented by businesses to rank their site on top of the search feed on the internet to get more visibility and traffic.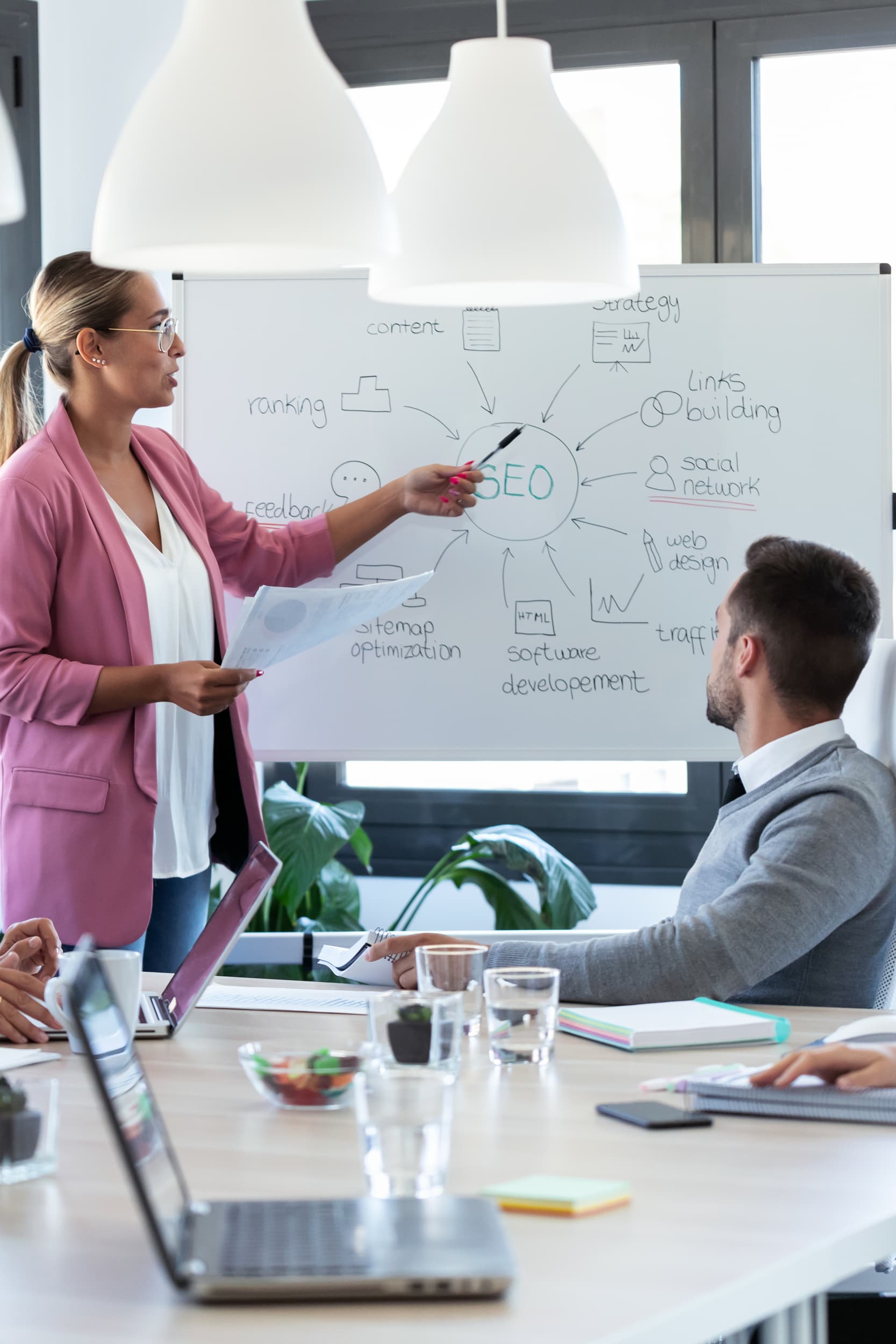 Search engine optimization
How do you measure your businesses' progress on social media? Are you getting the spotlight in through marketing in social media? The answer is SEO this is mainly helpful for businesses who use a web page. Planning the right SEO strategy will take your business to the next step, through a deep analysis in the market we offer our clients the best strategies to help their business the right exposure it deserves.

Local SEO
Local SEO helps gather local traffic to your website, people around closer proximity with similar interests will be suggested with your products. The main goal is to appear at the top of search results for potential buyers nearby.

Keyword Research
Some users search for their relevant products with keywords; this research helps you dominate the domain when searching using relevant keywords. This is one of the best things to do to help your SEO

Backlinking
Backlinking generates traffic towards your website from other different web pages or online platforms. The more backlinks available on your website, the higher you will rank in search engine results.

SEO Audits
SEO audits help clients to improve their search engine results; this is highly efficient for online businesses. Our team has years and years of experience in this sector. We conduct deep research and analysis of your current website and run a detailed breakdown to fix any issues blocking you from reaching your full potential.
Top digital marketing strategist for your project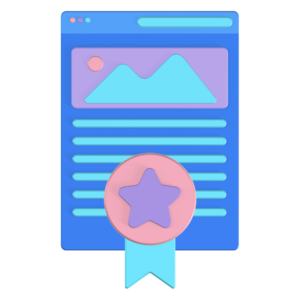 High seniority level and well experienced Executives
Build your digital strategy from the very beginning with the help of our talented team.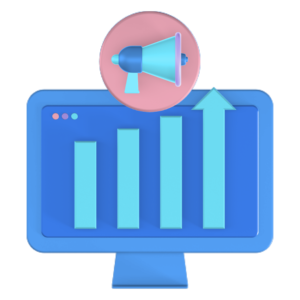 Crafted marketing strategy
Marketing strategy crafted for scalability, performance and cost optimization.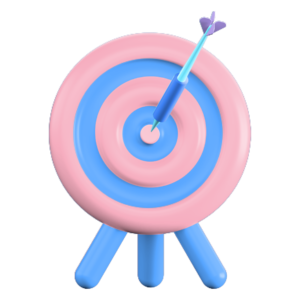 Target campaigns that are presented to customers based on their preferences.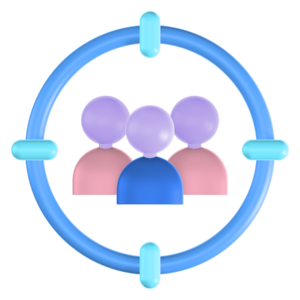 Create KPI's to understand if your digital strategy is brining the right results.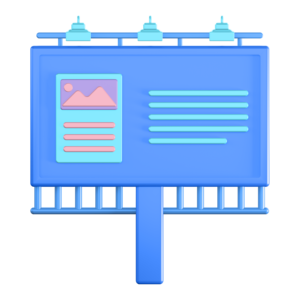 Highly interactive social media channel can build a businesses brand.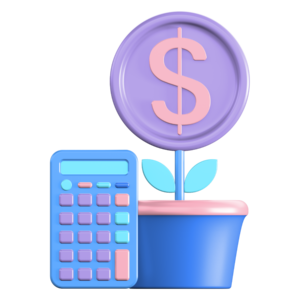 Digital marketing offers a more affordable alternative to traditional marketing.
Let's talk about your project