Benefit from top-notch Laravel development trusted by 98% of CTO
Build or rescale your web applications with reliable programmers rated 4.9 on Clutch. We use Laravel development with REST API, Horizon, AWS & Docker.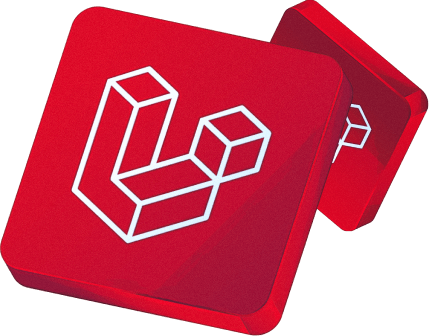 Laravel web development means:
Tested solutions.
Fast delivery.
Built-in libraries.
Choose Laravel — a mature PHP framework of 10 years that combines all the best PHP practices. You can be confident about your project, as our development team follows web development standards defined by +200 builds.

Follows best application development practices
Empower your application development with Laravel framework that combines everything great about PHP

Time-to-market
Delivers your project faster through modular application development using respected pre-build components

Rapid-development with Laravel
Take what you need from Laravel's big ecosystem of tools instead of building from scratch

Includes top Laravel documentation
Stay up to speed with very comprehensive, yet simple Laravel documentation that will keep you on track

Benefits from Laravel's powerful community
Leverage answers, solutions, and modules of 11.000 GiHub users who keep Laravel web development growing

PHP Developers' choice
The Laravel framework is so reliable that it has been the most popular PHP framework on Stack Overflow since 2014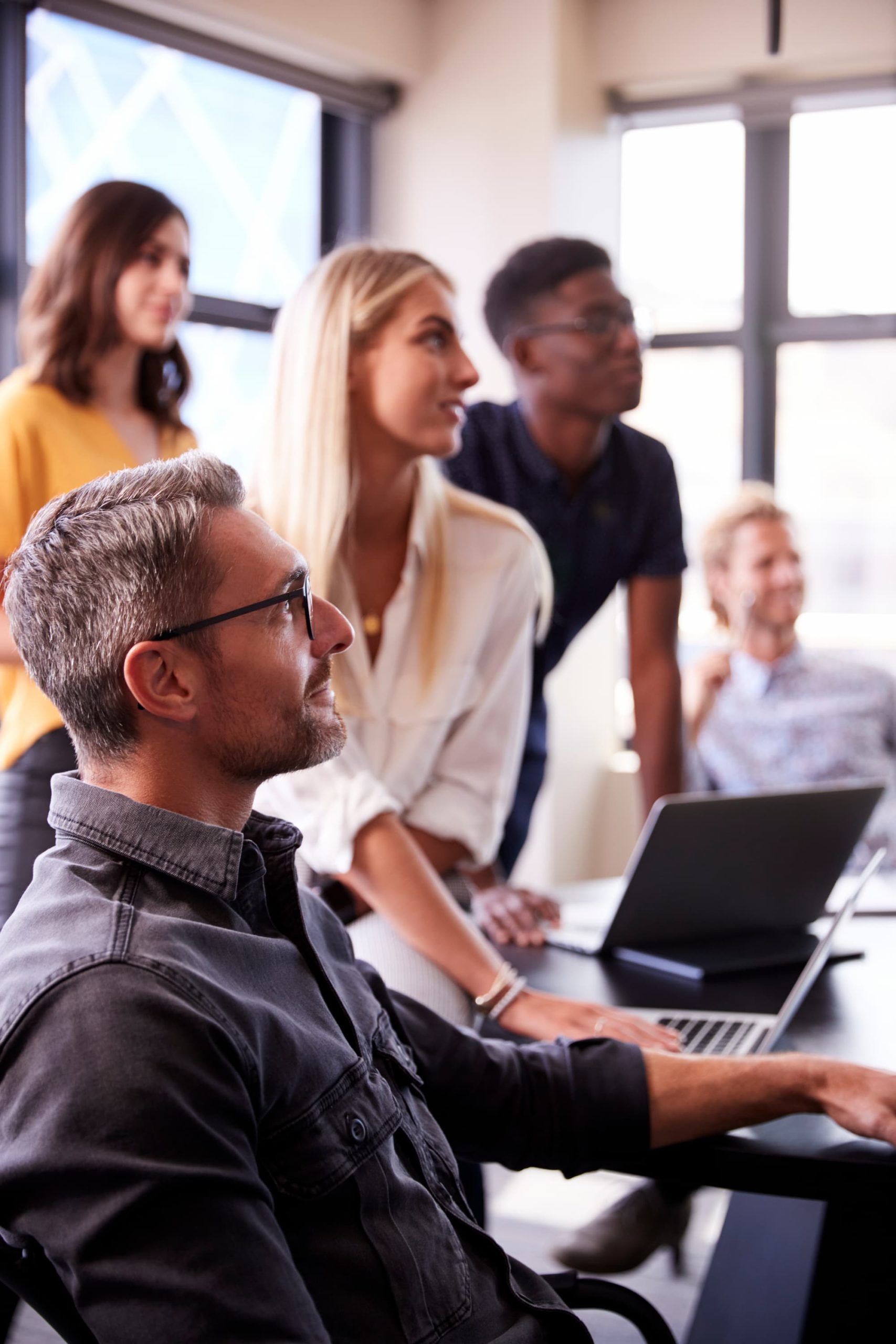 How we build Laravel development team for you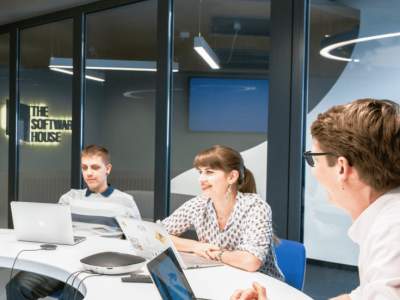 With us, you're guaranteed to work with developers that have mastered the use of the Laravel framework and the software development process that goes with it.
First of all, we set high recruitment standards – only 5% of applicants are offered a job. Secondly – we take care of developers' personal growth and motivation. Finally, we keep them effective and well-coordinated.
Lead developers
your team will get one. They are most experienced developers who take care of the right software development strategy and help the team with following it
Interdisciplinary skills
you can easily fill the gap between frontend and backend, and take advantage of our cloud experience
Delivery mindset
we work on business-oriented goals, so you start generating value from technology fast
Effective communication
you'll quickly feel like we worked as your in-house team. Our process is fully transparent and cooperative. And obviously, everyone speaks English well.
Why Tech Managers build their teams of Laravel developers with us

High seniority level and technical skills
Build your technology assets from the very beginning.

Experience and reputation
Your software prepared for scalability, high performance and cost optimization

Ability to scale a team in days
Start small and scale your team quickly whenever you need it.

Cloud and serverless experience
Your software prepared for scalability, high performance and cost optimization

Microservices – ready approach
Build modern architectures that support change and fast growth

Search engines will love your app. We'll make your content indexable and visible for Google
Save weeks of Node.js development with our RAD Modules
With reusable components our development teams save hundreds of hours on setting up the most common features in node.js applications.

For now, you can take advantage of components, such as Node Boilerplate, Security & ACL Systems, Mailer Integrations, Task Schedulers, Notifications, PDF Generator, etc.
Work with top Laravel developers
Hire a dedicated Laravel team or let us build your product from scratch