Try Symfony development trusted by 98% of CTOs
Rely on a team with +9 years of experience in Symfony development services and a 4.9 Clutch rating. Ready to build or rescale your Symfony project with REST API, AWS, Symfony messenger & Docker.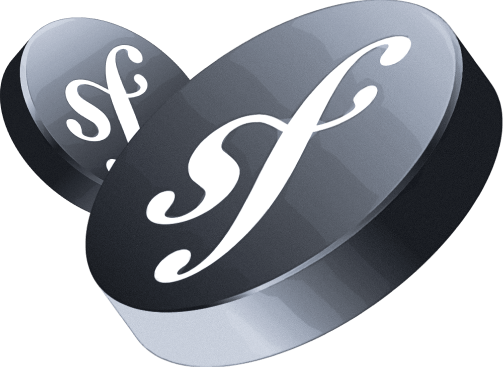 Symfony development means:
Quality code.
Scalable architecture.
Security.
Use this popular PHP framework to develop Symfony web applications stable enough for millions of engaged users. To help you succeed, our experienced Symfony devs use software development standards learned from +200 projects.

Security
Whatever you could require is in the security component of the PHP framework. It covers authentications, firewalls, or management of system access

Code quality
Symfony's strict programming standard delivers you dependable code making app modifications way easier

Set of reusable PHP components
Focus on delivering business value by using a set of reusable PHP components downloaded +10M times daily

Stability and sustainability
Enjoy cross-compatibility between all minor Symfony versions with a 3-year support for major versions

SEO-friendly Symfony apps
Symfony development makes it easier to reach better loading times with caching support based on server-side rendering

Symfony's Seamless debugging
Dedicated tools like the Web Debug Toolbar and the Profiler let you track performance at a glance
Where and when does Symfony development services excel?
Where and when does Symfony development services excel?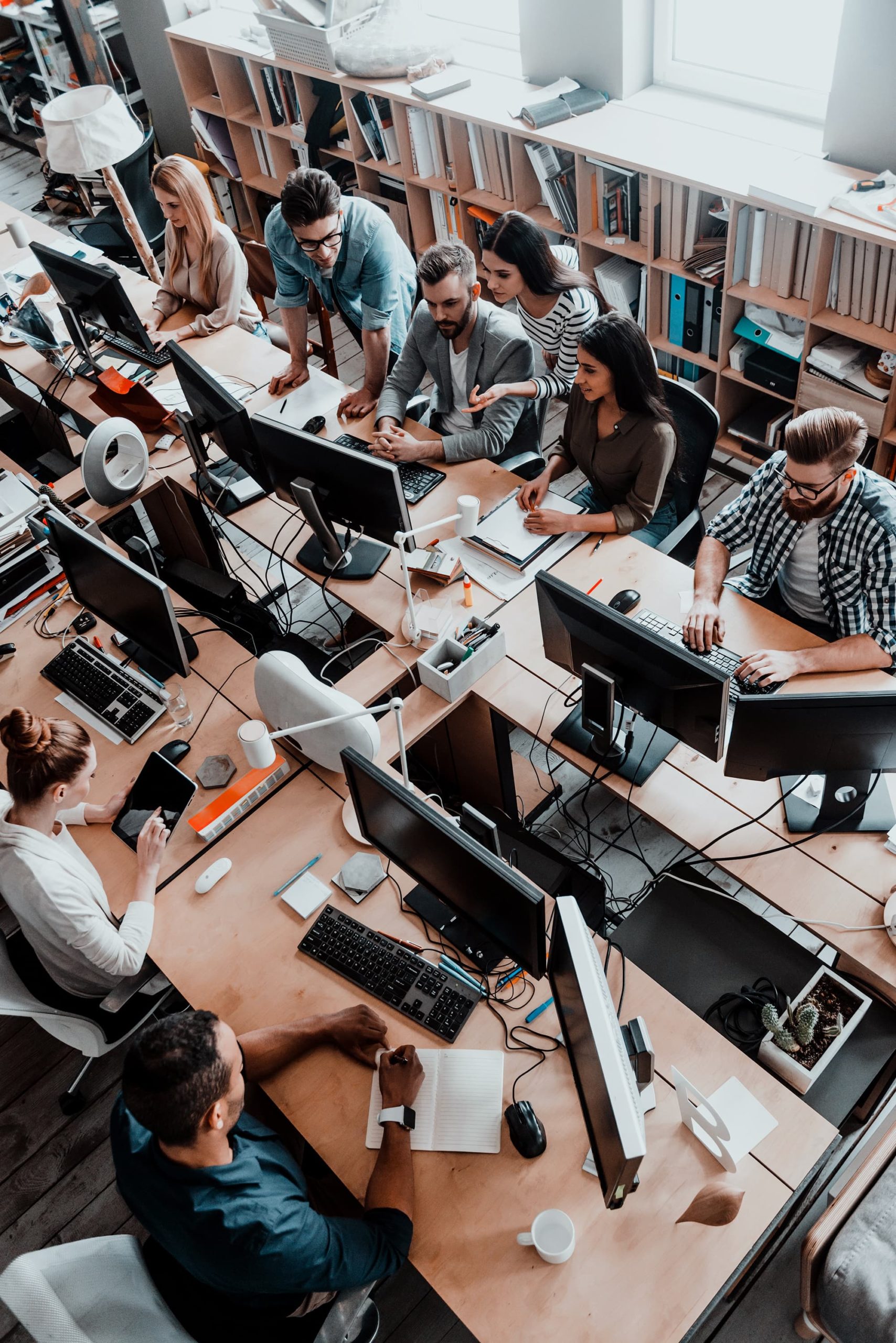 How we build a team of Symfony developers for you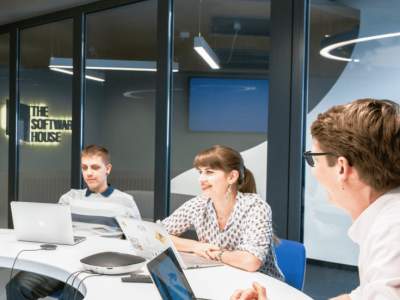 You're guaranteed to work with top developers only regardless of whether you are developing a startup or enterprise level application.
First of all, we set high recruitment standards – only 5% of applicants are offered a job. Secondly – we take care of developers' personal growth and motivation. Finally, we keep them effective and well-coordinated.
Lead developers
your team will get one. They are most experienced developers who take care of the right software development strategy and help the team with following it
Interdisciplinary skills
you can easily fill the gap between frontend and backend, and take advantage of our cloud experience
Delivery mindset
we work on business-oriented goals, so you start generating value from technology fast
Effective communication
you'll quickly feel like we worked as your in-house team. Our process is fully transparent and cooperative. And obviously, everyone speaks English well.
Why Tech Managers build their Symfony teams with us

High seniority level and technical skills
Build your technology assets from the very beginning.

Experience and reputation
Benefit from our nearly 10 years of experience in developing big Symfony systems

Ability to scale a team in days
Start small and scale your team up or down whenever you need it

Cloud and serverless experience
Your software prepared for scalability, high performance and cost optimization

Microservices – ready approach
Build modern architectures that support change and fast growth

Search engines will love your app. We'll make your content indexable and visible for Google
Work with leading Node.js developers
Hire a dedicated team or let us build your React Native product from scratch